Managing Cross Border Trade in Uncertain Times
Thursday, May 25th, 2017
8:30 am - 10:30 am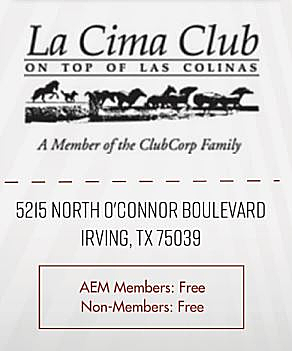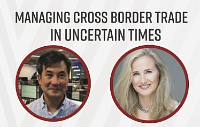 The AEM welcomes Dr. John Min, who has been teaching economics since 1999, earning his doctorate in 2003 and Phyllis Riley, Foreign Exchange Strategist who is the Director of Business Development at Tempus with a focus of strategic market initiatives.
Join us, in this extraordinary conversation with different experts about the best practices for managing Import and Export Risk between U.S. and Mexico as well as we will discuss world elections on cross border trade.
Register today! Members and non-members welcome. This event is a great opportunity to meet inspiring people and expand your network.
Come and meet business owners, entrepreneurs and professionals in a relaxed and fun environment. Soliciting strictly prohibited.
To register for this event please email Claudia at:
Claudia.Vivar@AEM-USA.org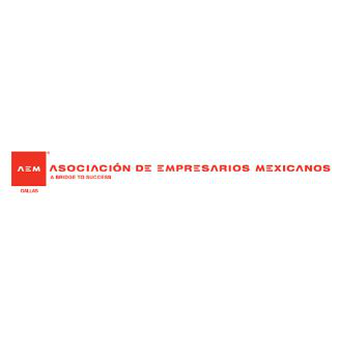 La Cima Club, 5215 North O'Connor Blvd, Irving, TX 75039