Register Now!
Or paste this link in your browser's address bar: https://ustda.gov/events/2018/latin-america-and-caribbean-middle-east-north-africa-europe-and-eurasia-sub-saharan
USTDA will host a Reverse Trade Mission for Small-Scale Gas Infrastructure that will bring public officials and private sector decision-makers from Argentina, Côte d'Ivoire, Dominican Republic, Jamaica, Nigeria, and Turkey to the United States for meetings with U.S. businesses. Delegates will first travel to Houston, Texas and then to Washington, D.C. to see the design, manufacture, and operation of U.S. natural gas and LNG products, technologies, equipment, and services. The itinerary will include delegate attendance to the 27th World Gas Conference, one-on-one meetings with U.S. businesses, site visits, and in-depth discussions of best practices and financing mechanisms that support small-scale gas infrastructure project implementation.
As part of the itinerary, USTDA will host a business briefing in Washington, D.C. on June 26, 2018.
This event is being organized by the Gas Technology Institute. For more information, please contact Rod Rinholm at rod.rinholm@gastechnology.org or 847-691-5443.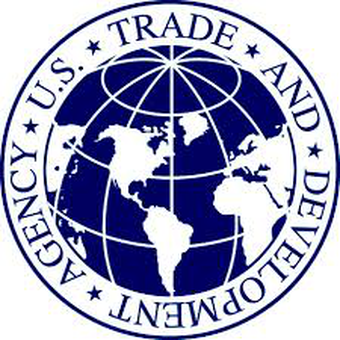 Washington D.C. / Houston