Register Now!
Or paste this link in your browser's address bar: https://attendee.gotowebinar.com/register/2435359265985474049?source=Global+Chamber
How to Partner More Effectively: A Step-by-Step Process
85% of companies depend on partnerships and strategic alliances — including indirect sales channel partners – to expand market reach and be more successful. But the failure rate is alarming, and results in wasted human capital and other resources.

It doesn't have to be that way.

Join host member Globalocity for this upcoming webinar, and you'll learn how to measure and improve the precise skills needed to partner more effectively and improve your bottom line. Stephen Dent, Founder of the Partnership Continuum and author of 3 books on the subject will be our guest — you won't want to miss this one!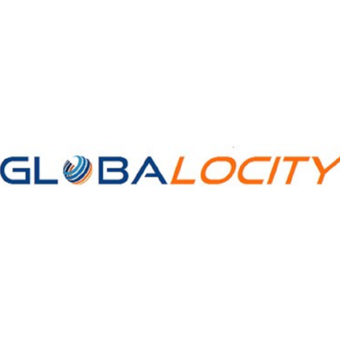 Webinar hosted by Globalocity